Art Williams: Just Do It [Part One]
In 1965, Williams' father suddenly died of a heart attack. He had a whole life insurance policy that left their family underinsured. Five years later Art Williams' cousin Ted Harrison introduced to him the concept of term life insurance, a much cheaper and simpler alternative to whole life which at that time was almost never sold and rarely heard of outside the insurance industry. Williams was taken aback by the idea of not knowing that there was a choice when buying life insurance and described the whole conversation as "disturbing,"[3] recalling his father's death and referring to the fact that people had no idea of such a product. Believing that families were paying too much for whole life policies that left them poor in the wallet and deeply underinsured, Williams joined his cousin at ITT Financial Services in 1970. In June 1973, six months before ITT went out of business, he left and came on board with Waddell & Reed, another BTID company that saw early success.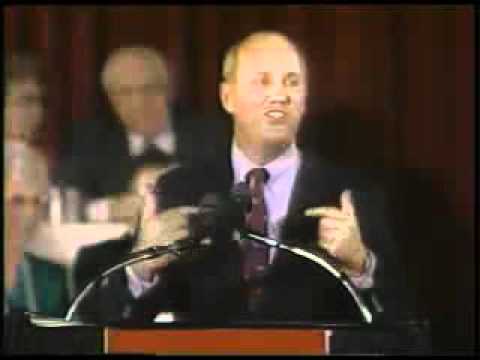 Excerpt From: http://en.wikipedia.org/wiki/Arthur_L._Williams,_Jr.