Art Williams: Just Do It [Part Two]
Williams gained momentum at W&R and became regional vice-president (RVP) the same year, having a sales force that covered 6 states. Despite the numerous benefits of working at W&R in comparison to former ITT, it became clear to Williams that with a corporate structure where the executives, not the sales force, owned the company, financial decisions would always have priority over the clients and there would be limits on how much the company could grow.
On February 10, 1977 Williams and 85 associates founded their own company A.L. Williams & Associates on a simple philosophy: "Buy Term and Invest the Difference."[4] He convinced many customers to switch from their conventional whole-life insurance to term policies. The company's rapid growth to the largest seller of life insurance in the U.S. was enhanced by his emphasis on "pushing up" his people. He was one of the first to have weekly video conferences on the company's private television broadcast system. This allowed him to personally speak to each of his 100,000 plus agents and to create a family feeling that inspired them to want to please him, by succeeding.
Today, what was formerly ALW Marketing is now Primerica Financial Services.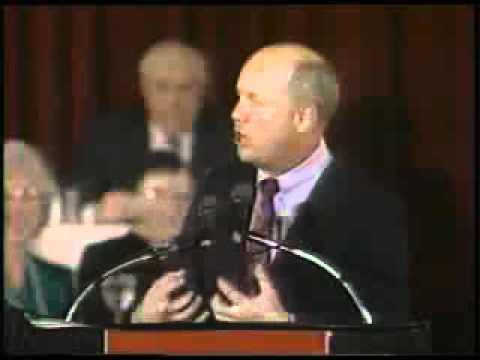 Art will be present at the 2011 Primerica convention.